What a gorgeous day it was yesterday!!! - **lots of pics
Sam & Abby's Mom wrote: We live just outside of St.Louis and the weather was absolutely gorgeous yesterday! Sam and Abby practically lived outside the entire day and boy,,,,,,,,,,,, did they sleep good last night! They were so tuckered out. LOL

So,,,,,, how's YOUR weather?! I'm getting the itch to plant some flowers, though it might be a tad early.



Well darn it... my pics arent showing up. oh well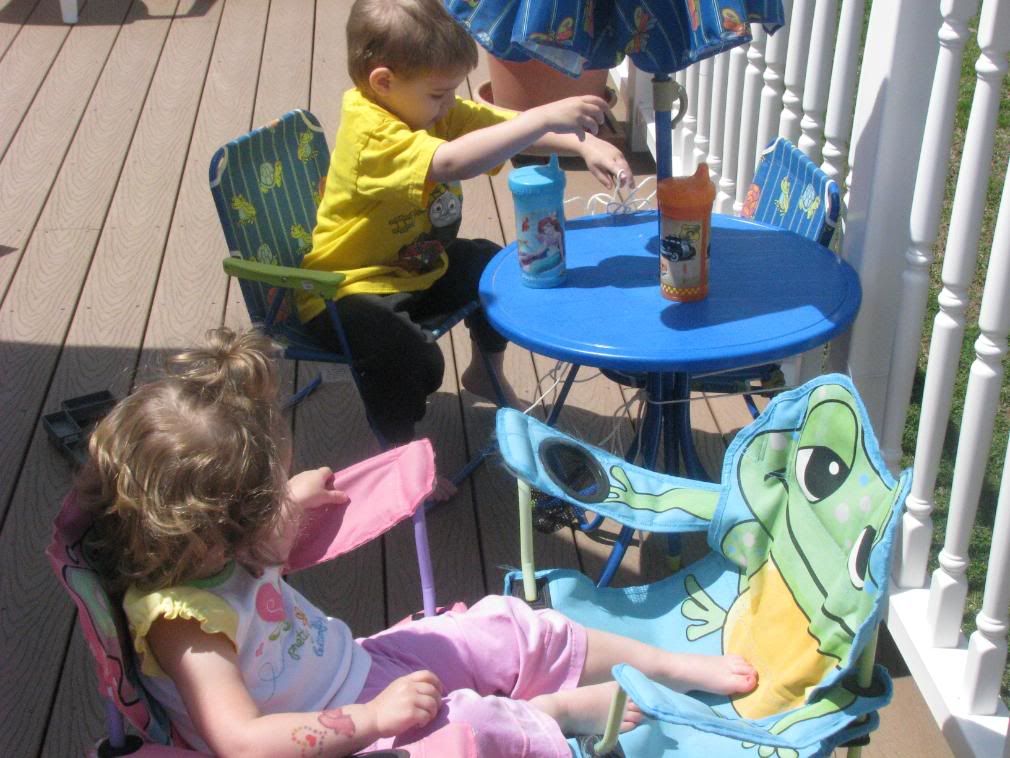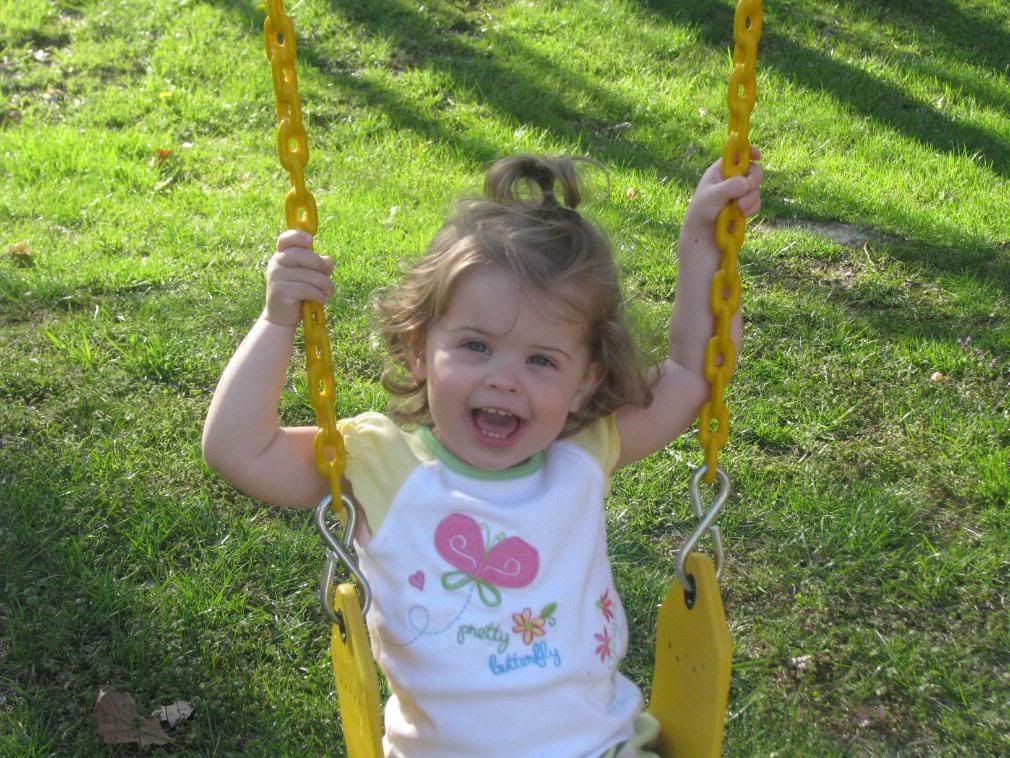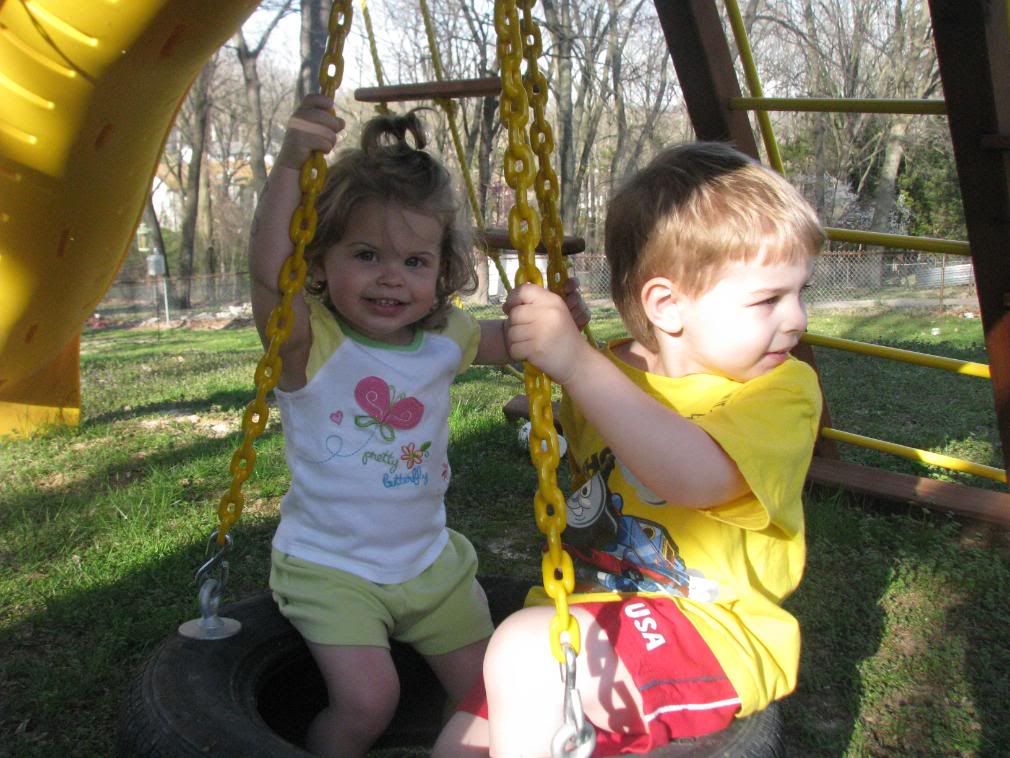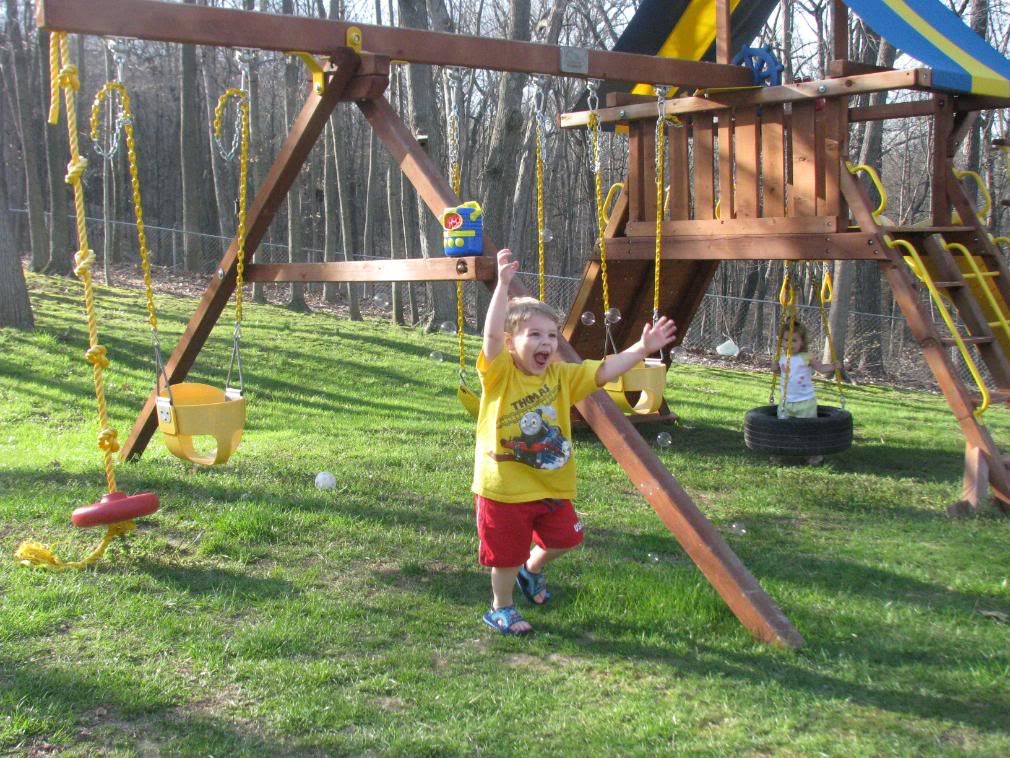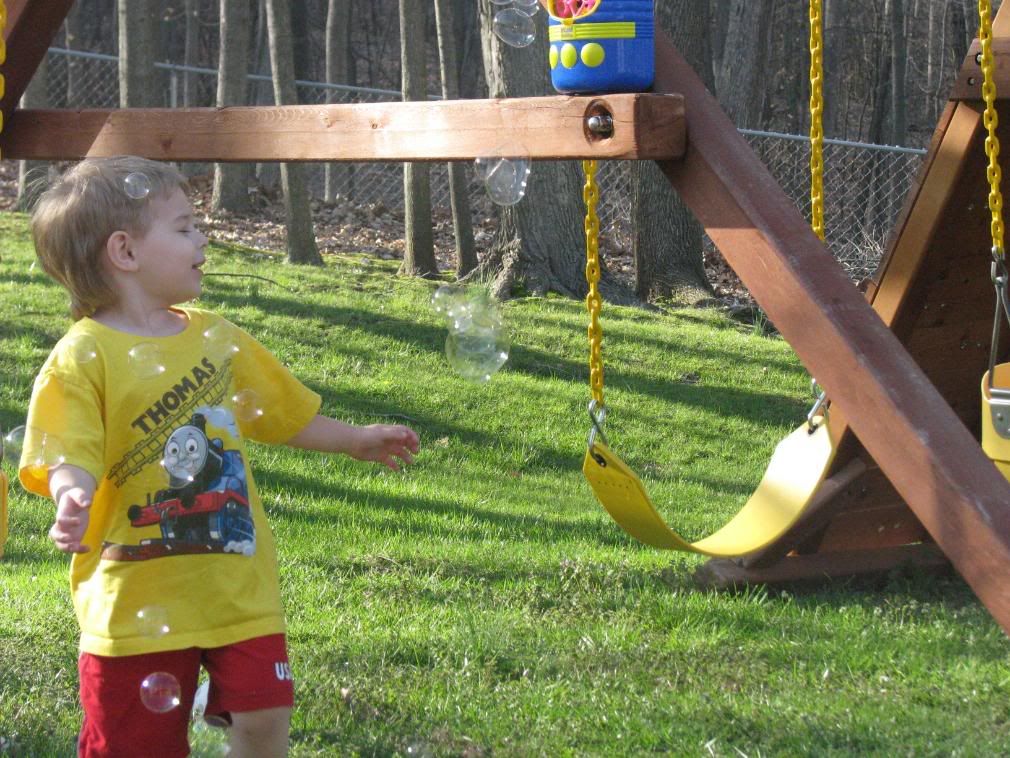 Sam & Abby's Mom replied: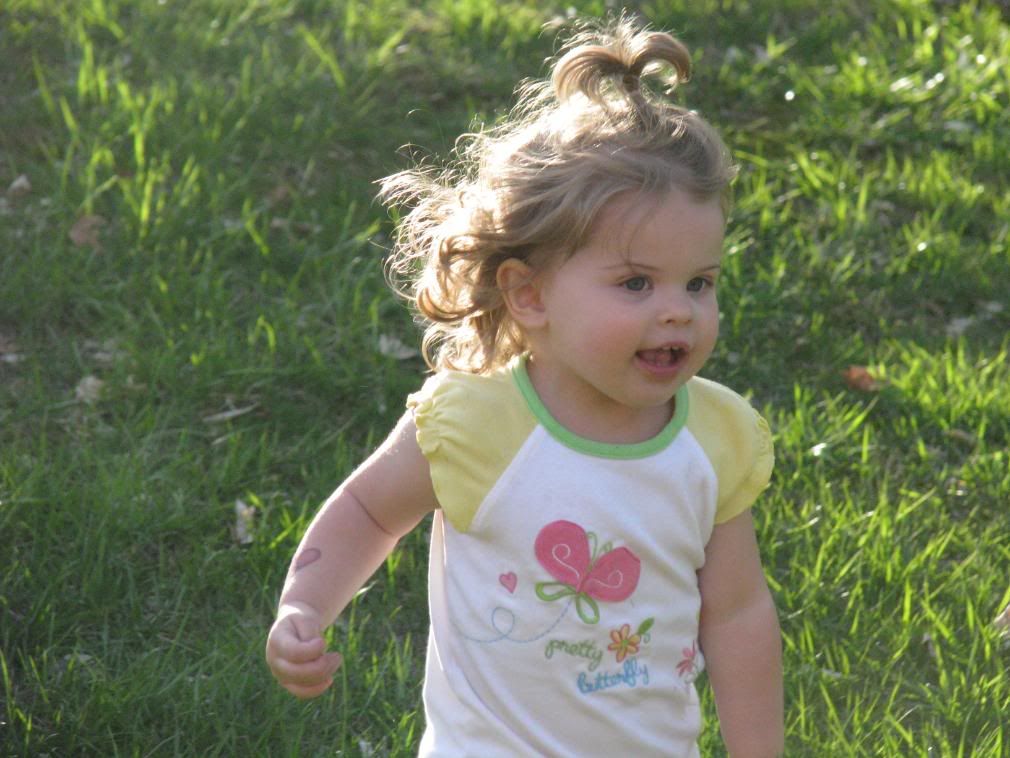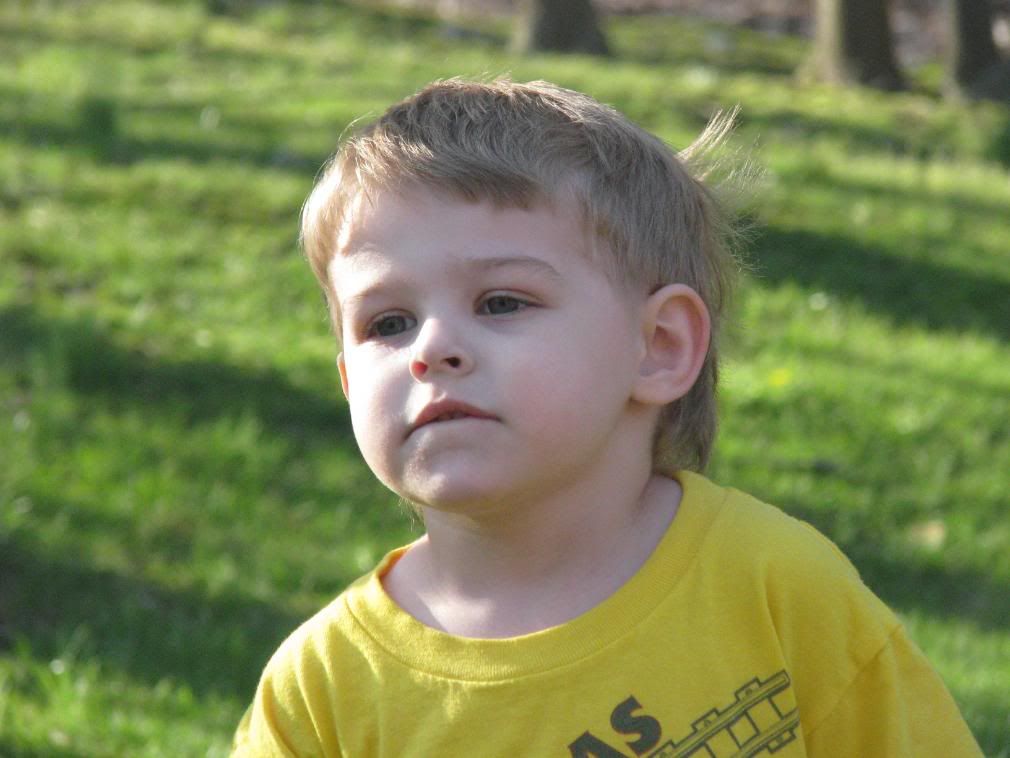 Sorry they are sooooooooo big ! oops
My2Beauties replied: Oh my your kiddos are gorgeous and what beautiful weather! Thanks for sharing.
Sam & Abby's Mom replied:
Thank you, dear! They are definitely characters............. that's for sure. LOL
MoonMama replied: Awww such gorgeous kids, and beautiful weather!


mom21kid2dogs replied: Cute kid~Cute pics!!
The one with your husband giving them the finger really made me look for a minute or two~especially with Abby's expression!

bawoodsmall replied: how sweet. they are adorable- i love the tatoo.
Maddie&EthansMom replied: What cute kiddos!!!!

They look so happy!

Don't you just LOVE this time of year??
kimberley replied:

they are so cute!!
Sam & Abby's Mom replied:
LOL !!!!!!! He was showing them a baby grasshopper!!!

stella6979 replied: You have such gorgeous kids!!

sparkys2boys replied:

oh they are to cute! TFS, they are great pics!
A&A'smommy replied: awwwww such cutie pies!!!!

moped replied: Those are gorgeous pics - they are very very good looking children
Calimama replied: Oh they are so cute!!


Sam & Abby's Mom replied: Thanks for the comments guys!
MommyToAshley replied:





Awwweee, they are both adorable!!! I think they look a lot alike too. It looks like they really love the outdoors.
Sam & Abby's Mom replied:
Thank you

You know,, sometimes I think they look alike and other times I dont think they do at all! LOL My brother noticed that they have the same profile but dont look alike from the front. I kind of agree. Sammy takes after my brothers except for his muscular lets - he gets those from Daddy. Abby is ALL DADDY except for her eyebrows - those are mine. She might have my shaped eyes,,, but I'm not sure. They both have their Dad's blue eye color.
Danalana replied: What beautiful children, and what a beautiful day to play!
Sam & Abby's Mom replied:
Thank you, Dana. We had two gorgeous days but today is rainy

Oh well,,, at least its not snowing. LOL
Danalana replied: Hehe...I lived in Missouri for 3 years and I remember the unpredictability of the weather. It's kinda like alabama, LOL!
Sam & Abby's Mom replied:
no way! What part of MO ?
Someone told me its like Texas weather ..... changes by the minute. LOL